Seize Comfort with CD
Based in Williamsburg, Iowa, CD Insulation provides energy-saving solutions for both residential and commercial projects to the Cedar Rapid/Iowa City corridor and beyond. We work exclusively with premium loosefill, batt and blown-in fiberglass insulation from industry leader Owens Corning. In doing so, CD makes sure our customers receive the most durable, innovative products on the market today. And, as an Owens CorningTM Certified Energy Expert®, CD's team is highly trained and equipped to tackle projects of any size, assuring our customers of a job well done.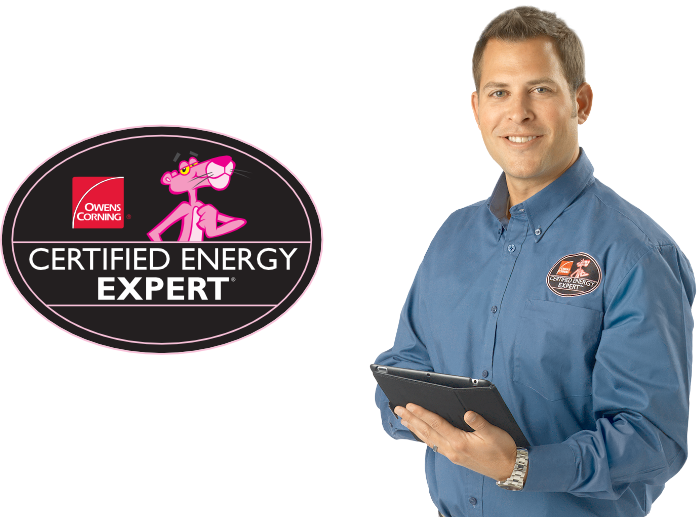 HERS Rating
With HERS Raters on staff, the CD team can pinpoint and address energy and air leakage issues through our home energy audit process. The result? More consistent indoor temperatures, less wear and tear on HVAC equipment, and increased savings on energy bills. From new construction projects to older homes, CD can take any space to a whole new comfort level.
*Savings vary. Find out why in the seller's fact sheet on R-Values. Higher R-Values mean greater insulating power. http://www.energystar.gov/index.cfm?c=home_sealing.hm_improvement_methodology