Commercial Expertise from CD Insulation
CD Insulation partners with builders to insulate commercial buildings of any scale. As an Owens CorningTM Certified Energy Expert®, we are extensively trained on the latest innovations in building science and thermal performance. So you can be assured that you're receiving the best workmanship for your commercial installation.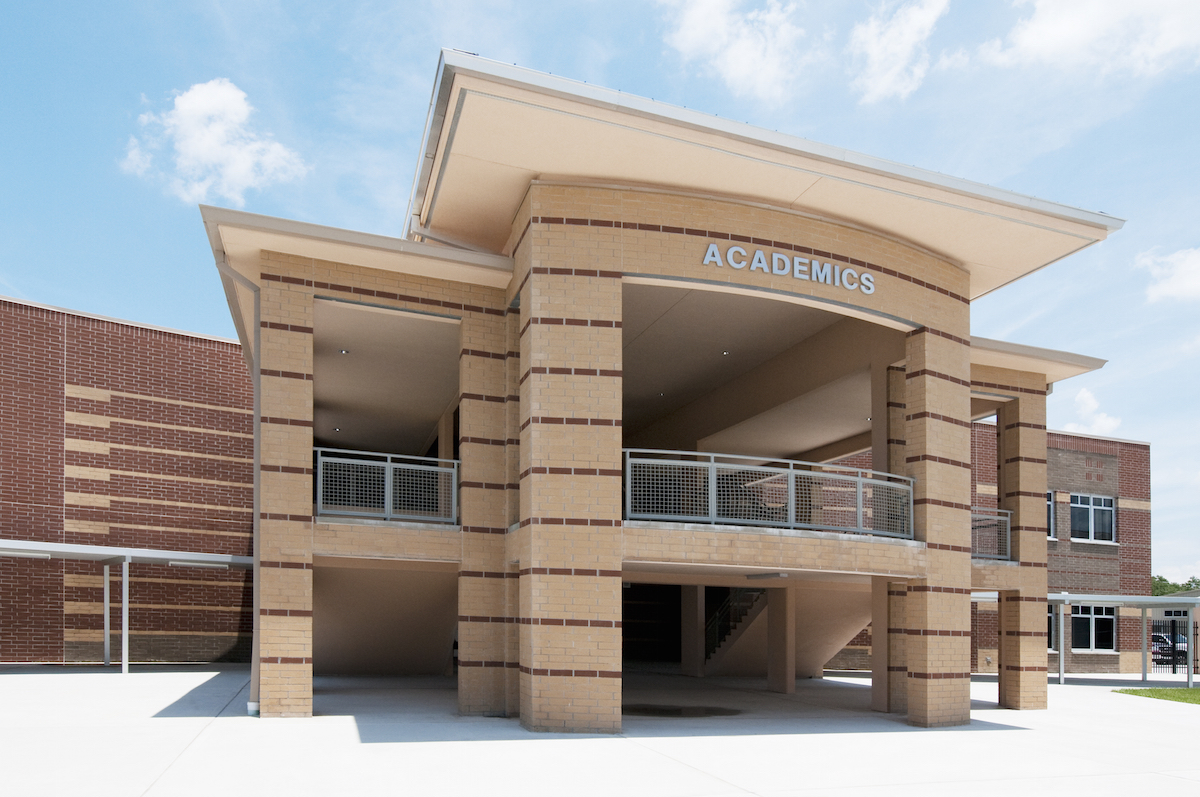 Our fiberglass product lineup includes:
Owens Corning® PROPINK®
For fiberglass blow-in/loosefill needs, we use the durable PROPINK line from Owens Corning. PROPINK is non-corrosive, non-combustible and easy to install. It resists moisture build up and mold growth, reduces unwanted noise, does not require wet adhesives and does not settle or deteriorate with age.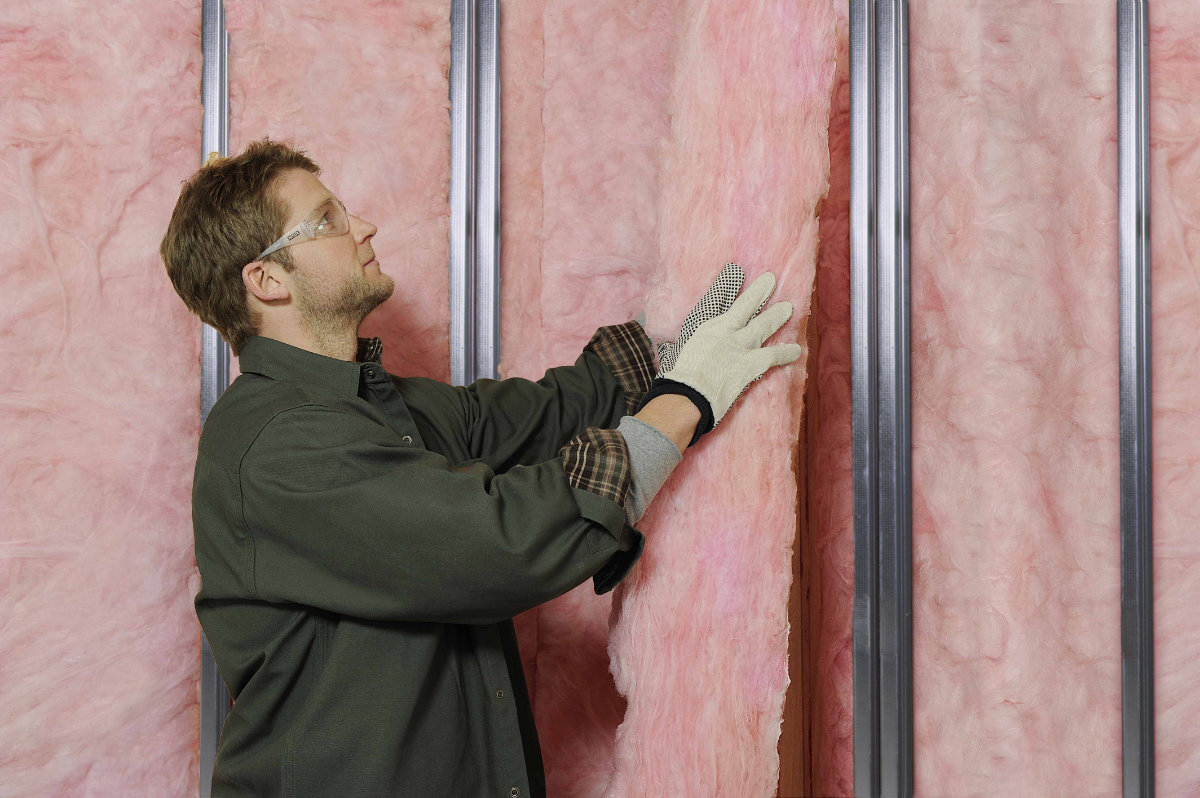 Owens Corning® EcoTouch® PINK® Fiberglas™
The EcoTouch PINK Fiberglas batt and roll insulation can be used in a wide range of ceiling, wall and floor applications. It is made up of 99% natural materials and includes a minimum of 58% recycled content. It's also Greenguard Gold Certified and validated formaldehyde free.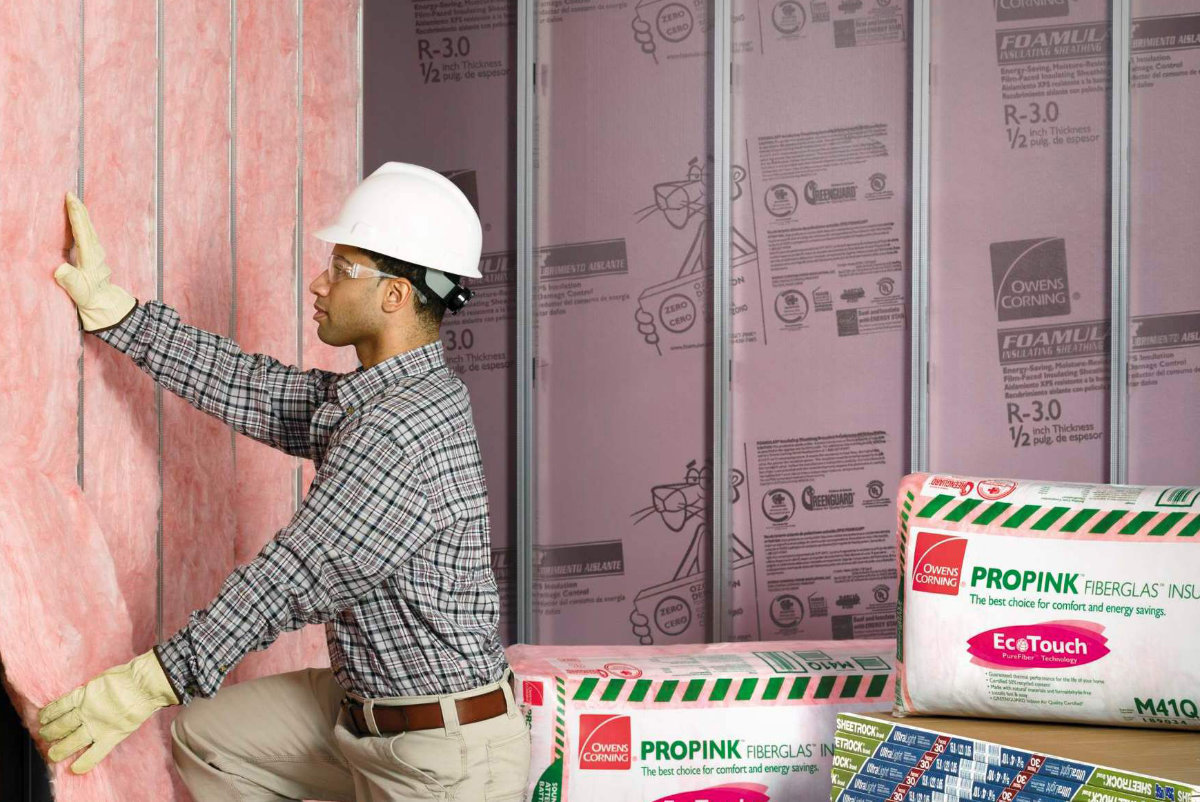 Owen's Corning® QuietZone®
Owens Corning® QuietZone Acoustic Batts with PureFiber® Technology are designed to control noise transmission between rooms, absorbing sound vibrations within the wall cavity to control sound levels in a home.