Take Comfort with CD
As part of our residential services, CD insulates new construction projects and provides insulation for existing homes. For fiberglass blown-in, batt loosefill needs, we trust the innovative fiberglass products from industry leader Owens Corning.
Fiberglass benefits:
Exceptional thermal and acoustical performance
Non-corrosive and non-combustible
Protection from moisture build-up and mold growth
Will not settle, rot or deteriorate with age
Odor free
No requirement for wet adhesives or fire-retardant chemicals
Recycled content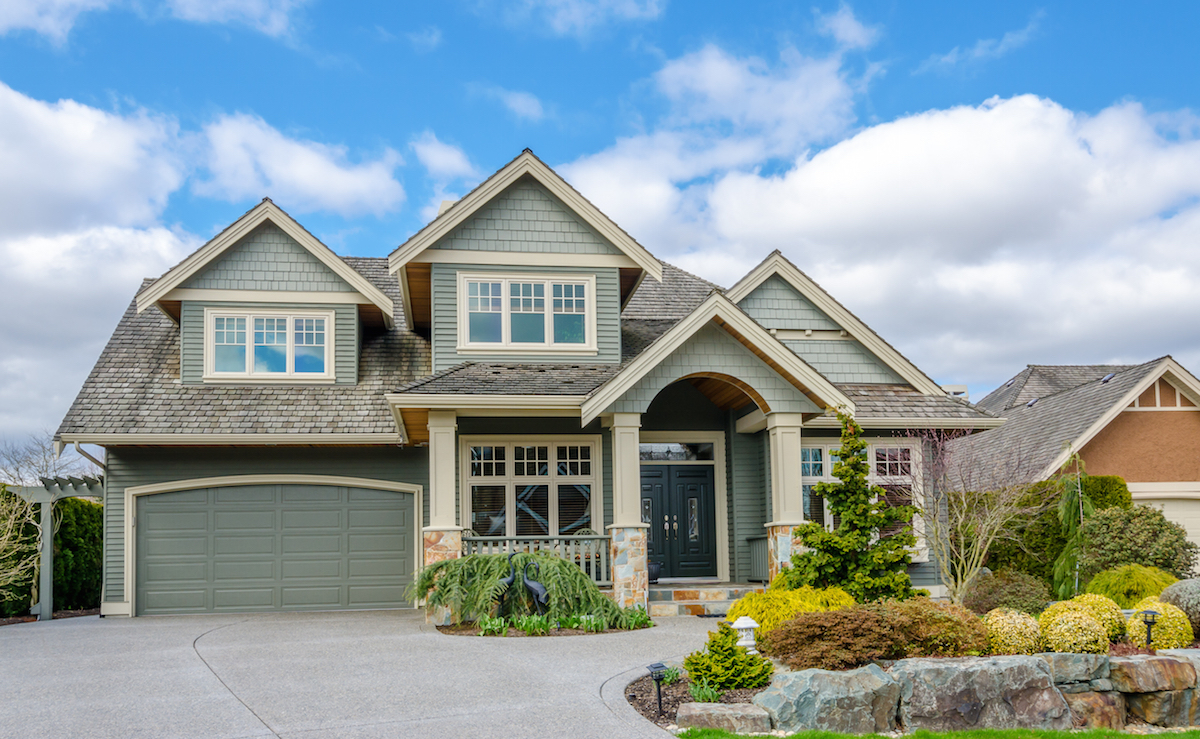 Owens Corning® PROPINK®
For fiberglass blow-in/loosefill needs, we use the durable PROPINK line from Owens Corning. PROPINK is non-corrosive, non-combustible and easy to install. It resists moisture build up and mold growth, reduces unwanted noise, does not require wet adhesives and does not settle or deteriorate with age.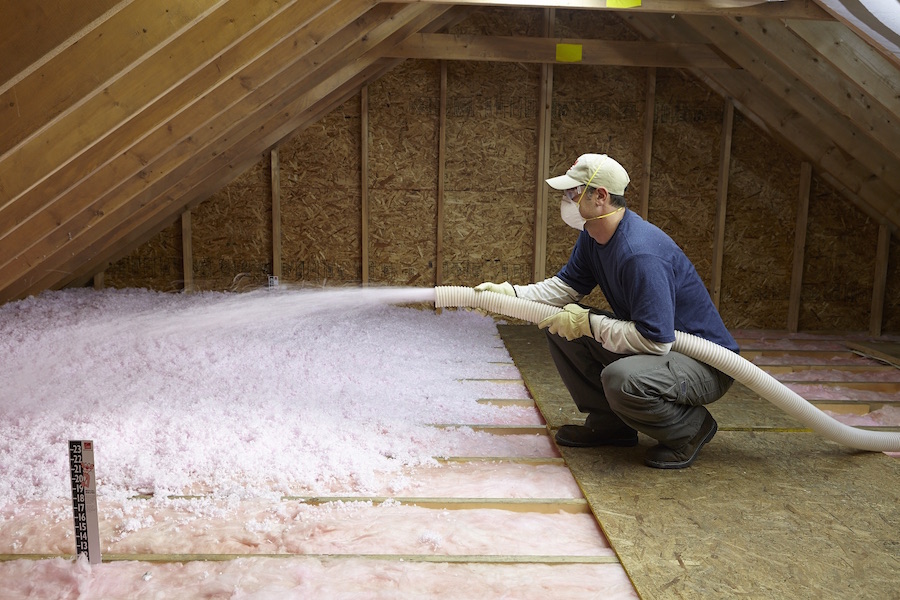 Owens Corning® EcoTouch® PINK® Fiberglas™
The EcoTouch PINK Fiberglas batt and roll insulation can be used in a wide range of ceiling, wall and floor applications. It is made up of 99% natural materials and includes a minimum of 58% recycled content. It's also Greenguard Gold Certified and validated formaldehyde free.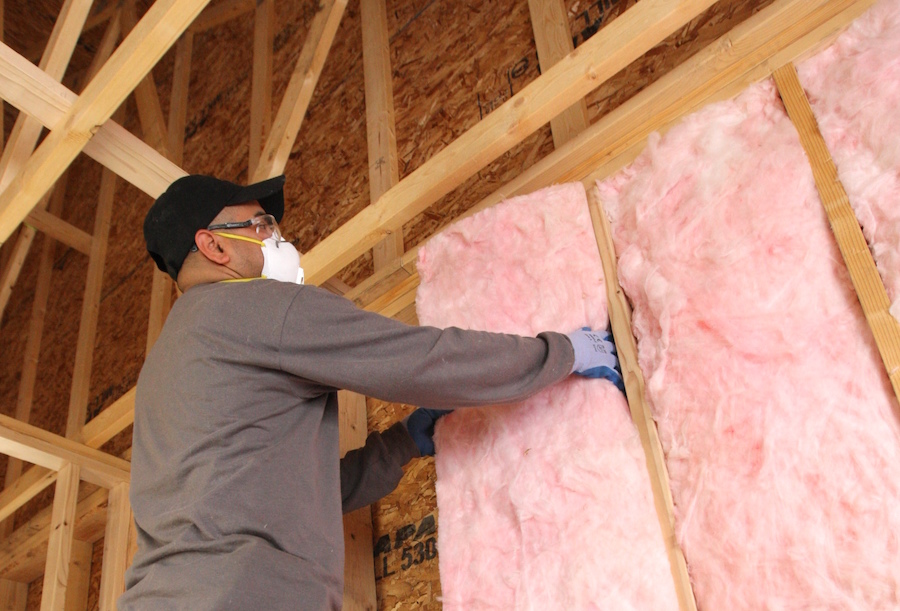 Owen's Corning® QuietZone®
Owens Corning® QuietZone Acoustic Batts with PureFiber® Technology are designed to control noise transmission between rooms, absorbing sound vibrations within the wall cavity to control sound levels in a home.
Home Energy Auditing
CD Insulation has trained HERS Raters and thermographers on staff to provide energy audits. Using methods such as blower door testing, CD's experts can identify energy and air leakage problem areas. We will then create a plan to address these issues, creating spaces with more consistent temperatures in the process. To schedule a home energy audit, contact us today.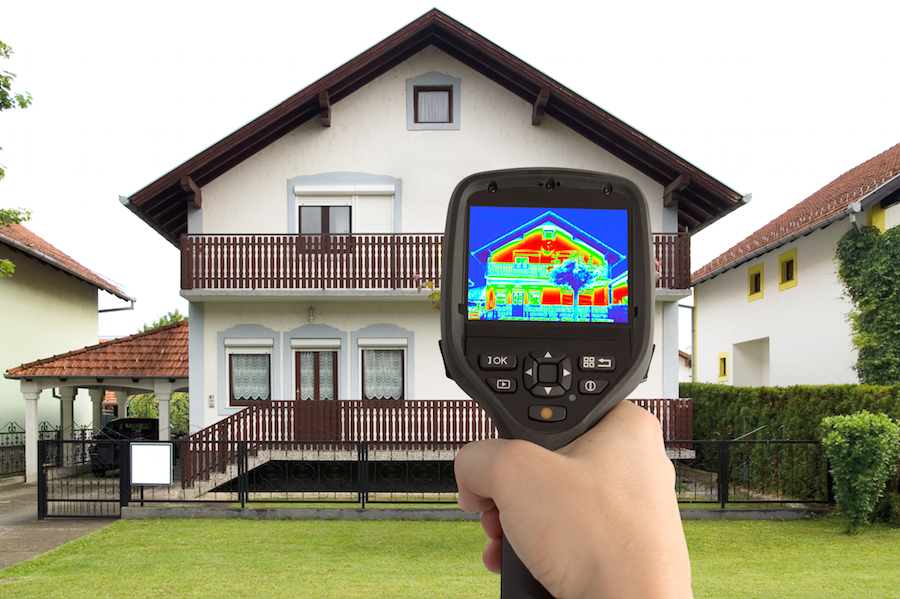 Local Energy Partnerships and Rebates
CD Insulation partners with both MidAmerican Energy and Alliant Energy to help homeowners have more energy-efficient spaces. Through these partnerships, customers may be able to receive rebates for their insulation upgrades.
CD Insulation has been designated as an energy-smart contractor in Alliant Energy's Energy Efficiency Program. By using a designated contractor for insulation upgrades, homeowners can be assured of energy expertise, quality workmanship and excellent customer service. If you get your heating energy from Alliant Energy, you may be eligible for cash rebates when upgrading your weatherizing and attic insulation. To learn more, see Alliant's website. Alliant also offers several energy- and cost-saving tips for homeowners. Check them out here.
MidAmerican Energy rebates can help current customers save up to 20 percent on heating and cooling costs (or up to 10 percent on total annual energy bills). To be eligible for insulation or home sealing rebates, an on-site HomeCheck® assessment must be completed before installation. More information is available on the MidAmerican Energy website.
To learn more about the importance of upgrading insulation in your home, see our Why Insulate? and FAQs sections.